Thursday, January 14, 2010
Fallon, Nevada: home of BLM's secret corrals and Coyote Killing Tournament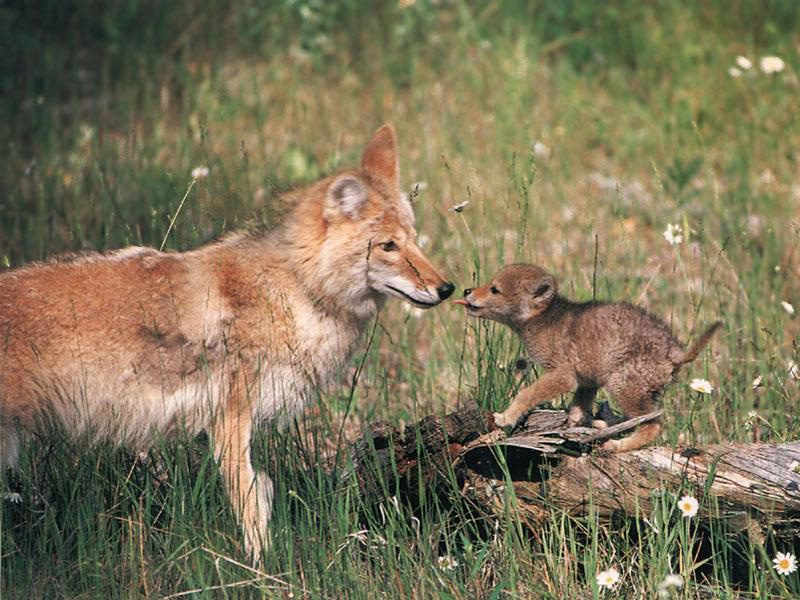 Image from Coyote Wild magazine
Dear Reader,
There's so much to love about Nevada, but this weekend in Fallon (where the brand new BLM mustang corrals are surrounded by private lands), they're holding a coyote killing tournament.
But that's not all... a similar event is being held in Burns, Oregon this weekend and Twin Falls, Idaho's Tater Derby will give prizes for dead wolves, foxes and bobcats as well as coyotes.
I can't help thinking about Singer, Jake's coyote pup from my books and then...
WOW! Do you think there could be a link, here? Like, when BLM says wild horses have no natural predators?
Best,
Terri
Labels: bobcats, Burns, coyotes, Fallon, fox, Nevada, Oregon, Twin Falls, wild horses, wolves BLM
Permalink to this blog post
Posted by Terri Farley @ 12:06 PM
6 comments
---